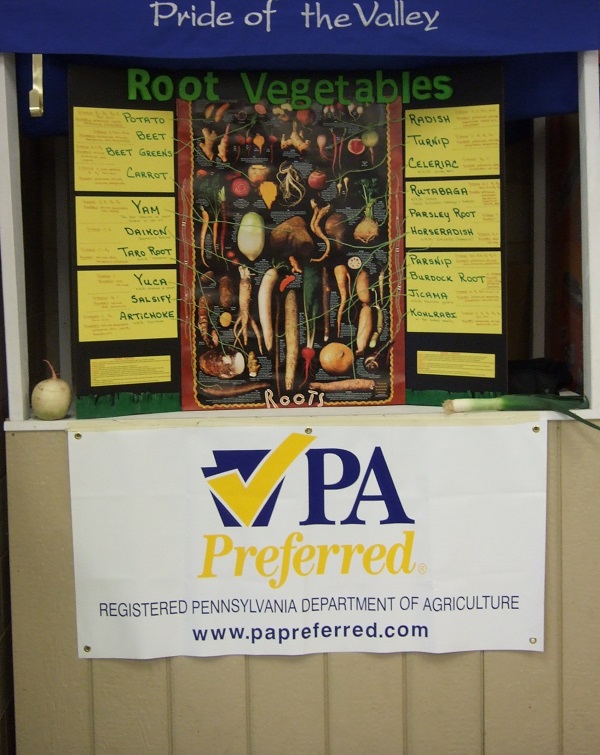 According to the USDA Center for Nutrition Policy and Promotion, "The decline in children's overall HEI (Healthy Eating Index) is linked to significant declines in their fruit...consumption scores." Children's grain, vegetable and meat scores also decline as they get older." Therefore, we have chosen the Great Valley Secondary Schools for this multi-disciplinary proposal, which envisions a modified "Farmer's Market".
Our goal is to increase the consumption of fresh fruits and vegetables by our students. This project proposes to expand our student's culinary horizons by having them sample new foods.
Many thanks to the Claneil Foundation for their support of our Farmer's Market and Farm to School Activities.